About the Fund
Do you have an idea of a project you could build using the LBRY protocol, or
want to help promote awareness and use of the LBRY protocol and open source tools?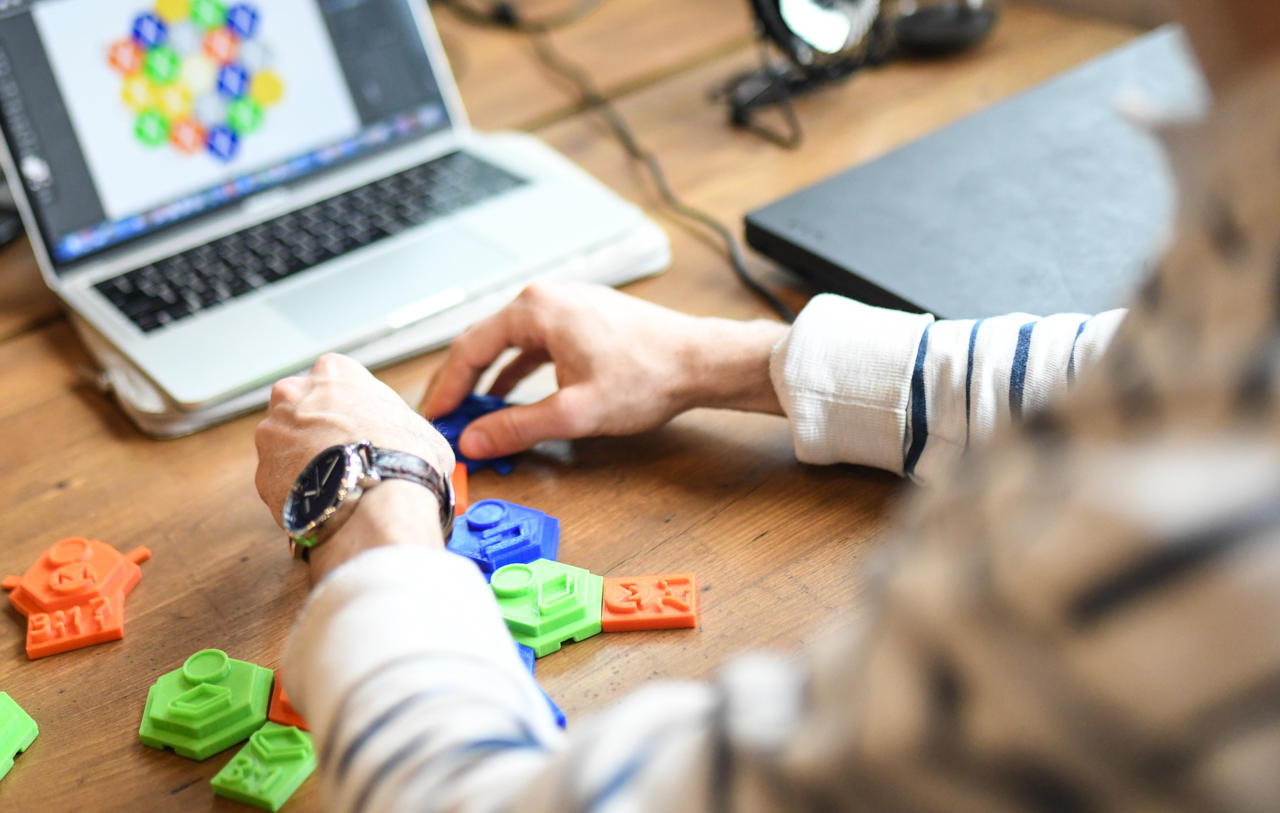 Come help build and promote the world's library.
The LBRY Fund receives funding from a portion of the 200m LBC premined credits reserved for Community to spread the use and adoption of the LBRY protocol. The more people that use and love LBRY, the stronger the LBRY network is.
Ways to become involved or find ideas for grant projects:
Contribute to the development of LBRY's Open Source Projects
Host a LBRY Meetup in your town
Create videos or graphics to promote or explain LBRY
Make a new product that uses or incorporates LBRY open source software
Free speech projects
Create Your Funding Proposal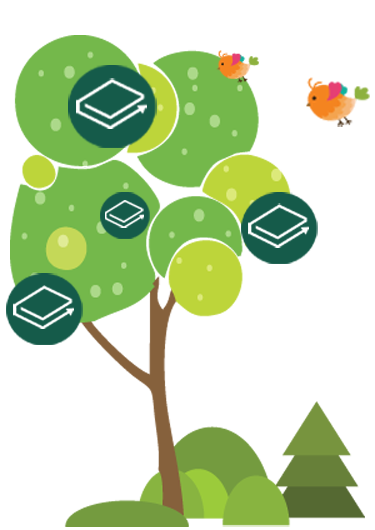 Frequently Asked Questions
Answers to your questions about the LBRY Community Fund and applying for a grant
LBRY Fund
Public contributions are crucial for the development and continued success of the LBRY application and network. If you have questions about the LBRY Community Fund or want to ask about a potential project, please send an email to hello@lbry.io.